Meet Our Dentists in Chelsea, Michigan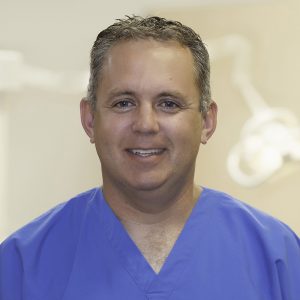 My passion for dentistry began at an early age. With an initial interest in medicine, the ability to artistically create smiles in dentistry was more appealing as a profession for me. I enhanced my clinical skills by serving in the United States Navy. My four years of service included working side-by-side with many dental specialists from universities across the globe. In 1994, I entered private practice by establishing Chelsea Family Dentistry.
I currently reside in Chelsea with my wife, Peggy, and our twin boys, Hunter and Landon. When I am not at the office, I enjoy participating in outdoor recreation and sporting activities with my family. I also enjoy motorsports and competitive auto racing.
Continuing Education/Awards
Two Navy Achievement Medal (NAM)s for Excellence in Clinical Dentistry
Fellowship status in Academy of General Dentistry for extensive hours of postgraduate continuing education in all aspects of dentistry
Extensive training in placement and restoration of dental implants
Certified Invisalign® provider
Education
Memberships and Affiliations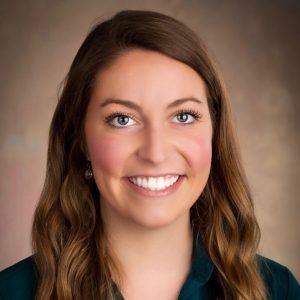 I have been passionate about the dental field since I was a young child. Having had extensive dental work done myself, including seven years of orthodontic work, I realized how important a smile can be. I believe very strongly in providing patients with ethical care, as well as educating them on how to improve their oral health. I am passionate about providing services to the underserved community as well. I have attended three mission trips to the Dominican Republic, where my colleagues and I provided free dental care to people in need. During dental school, I volunteered at Bay Cliff Health Camp in the Upper Peninsula, where I received an award for outstanding care involving special needs patients. Being a dentist has been a lifelong dream of mine, and I am very blessed to be serving in this community.
Outside the Office
I spend most of my free time with my loving family, friends, fiancé and our dog. I love to watch movies, do puzzles, read books, do yoga and spend as much time outside as possible. I absolutely love to travel, and I even lived in Germany for three and a half years when I was younger.
Education
Memberships and Affiliations
American Dental Association
Michigan Dental Association
Academy of General Dentistry