At Chelsea and Milford Family Dentistry, we are committed to providing quality care in all aspects of dentistry. Our large team of friendly, skilled, and compassionate members works to give all of our patients a personal and positive experience when it comes to receiving dental care. To learn more about us and to schedule your next appointment with our skilled dentists in Chelsea and Milford, Michigan, we encourage you to contact us today. We are eager to get to know you!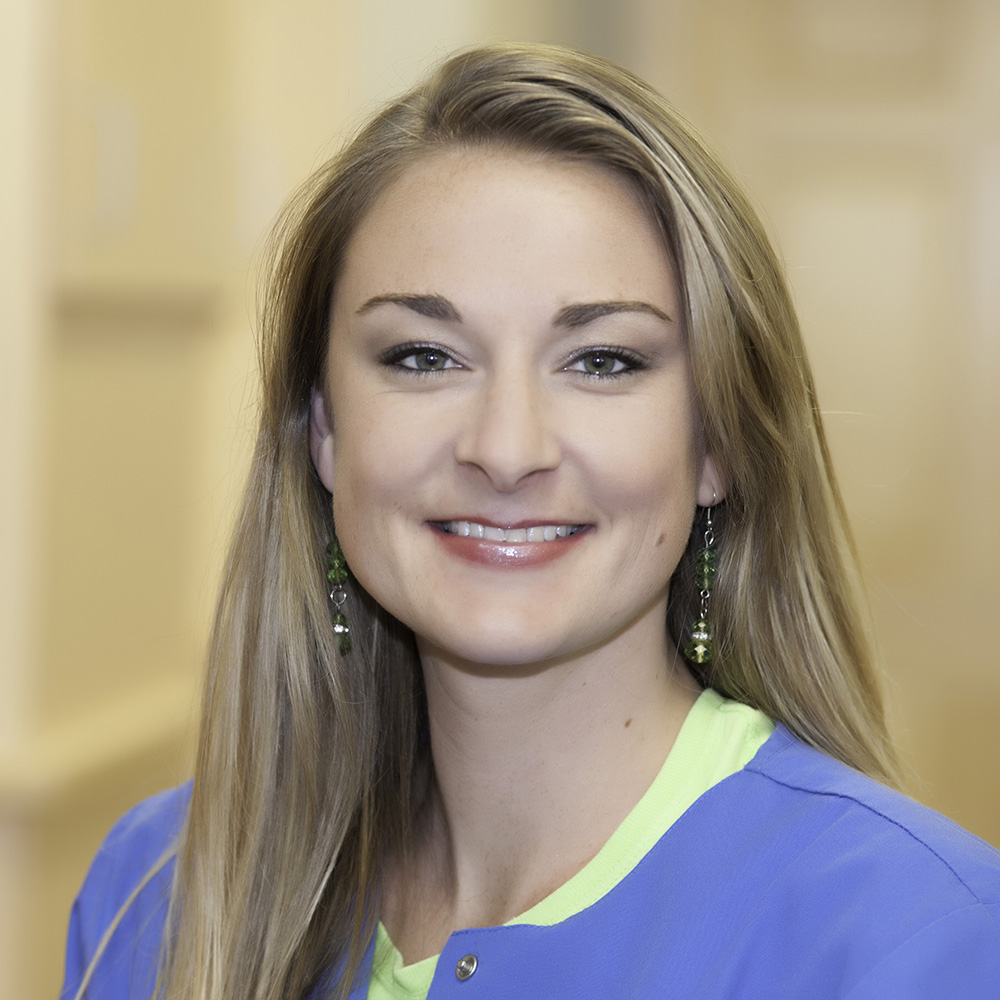 Lesley, Dental Assistant, Team Leader
I moved to the Chelsea area from Charlotte, NC. I have had a passion for dentistry my whole life due to being raised in a dental family. I graduated from Cape Fear Community College in 2005 with my dental assisting degree. I had the pleasure of assisting my father, where I gained extensive experience and knowledge in dentistry. I am so happy and blessed to be a team member of such an amazing dental practice.
I love being outdoors, as well as playing with my daughter, Layah. I grew up helping with the family garden and riding four-wheelers.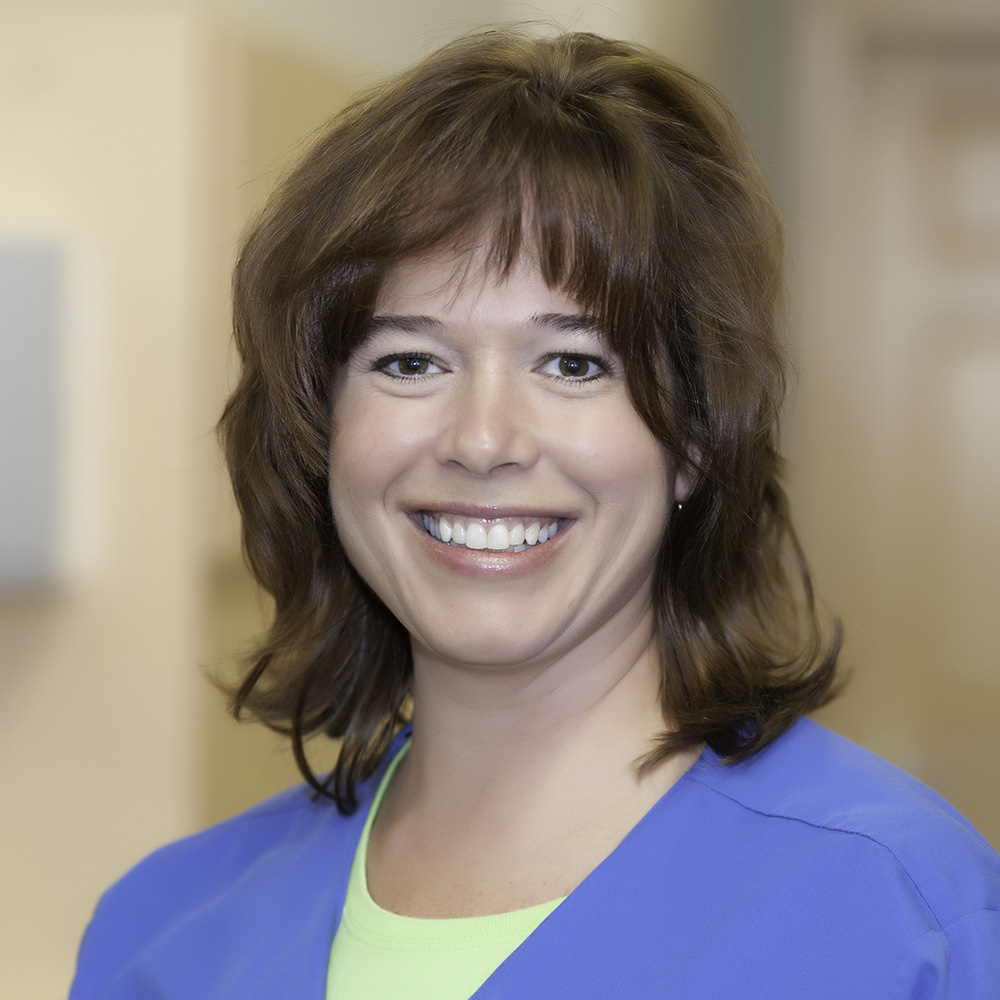 Denise, Dental Hygienist, Team Leader
I graduated in 1993 from the University of Michigan, earning a bachelor's degree in dental hygiene. I joined Chelsea Family Dentistry in 1994 shortly after Dr. Napieralski purchased the practice. Here at Chelsea Family Dentistry, we strive to have a family-friendly office with state-of-the-art technology. It is all of the wonderful patients in this practice that makes my job so rewarding. Patient care is top priority.
I have been married to my husband, Kurt, for 20 years. I enjoy traveling, reading books, making jewelry, and exercising. My most recent accomplishment, in both 2009 and 2012, is that I completed the Detroit Free Press half marathon with my close friends and family.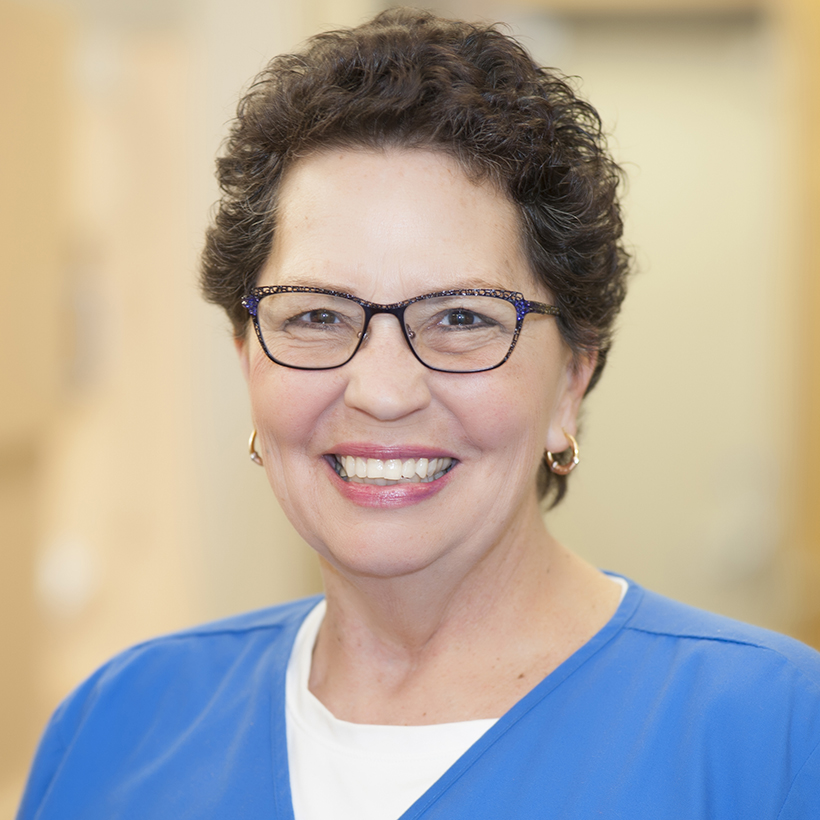 Kathy, Patient Coordinator
I am lucky to have worked in dentistry for 28 years. I am pleased to be a part of the team here at Chelsea Family Dentistry. My responsibilities include verifying insurance, scheduling appointments, answering the telephone, checking out patients, and a number of other administrative tasks. It is great to help all of the great patients here in Chelsea.
I live in Dexter Township on Silver Lake. I have been married to my husband, Steve, for 31 years. We have two wonderful children. We have also been blessed with three beautiful grandchildren. They keep us on our toes!
In my free time, I enjoy reading, boating, sewing, knitting, watching the Tigers, and spending weekends at our cabin in Mio. I love working with all the patients here!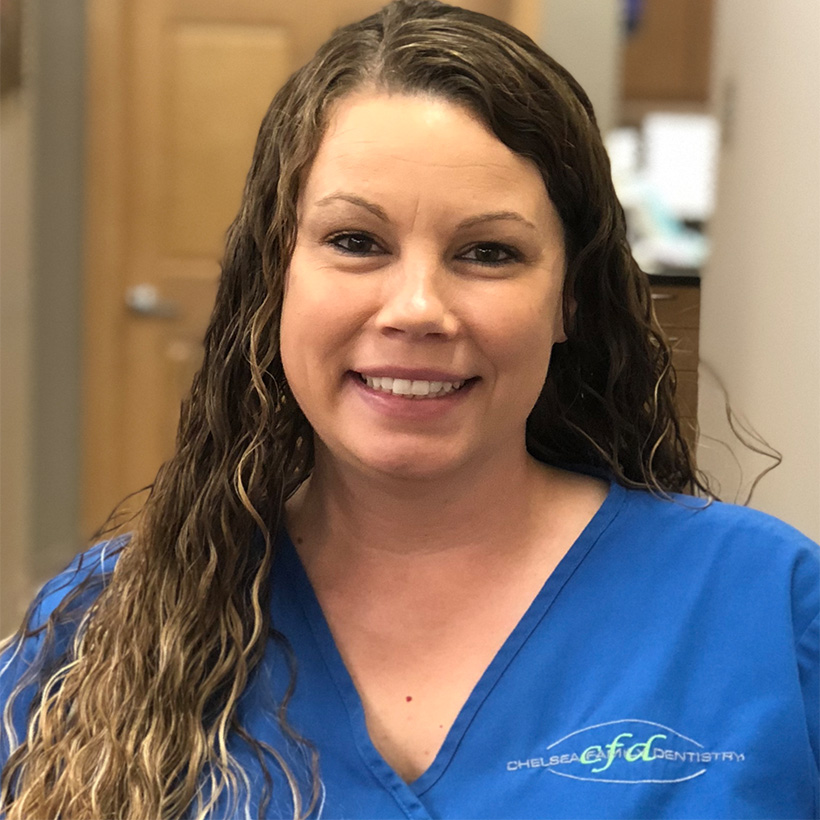 Jennifer, Patient Coordinator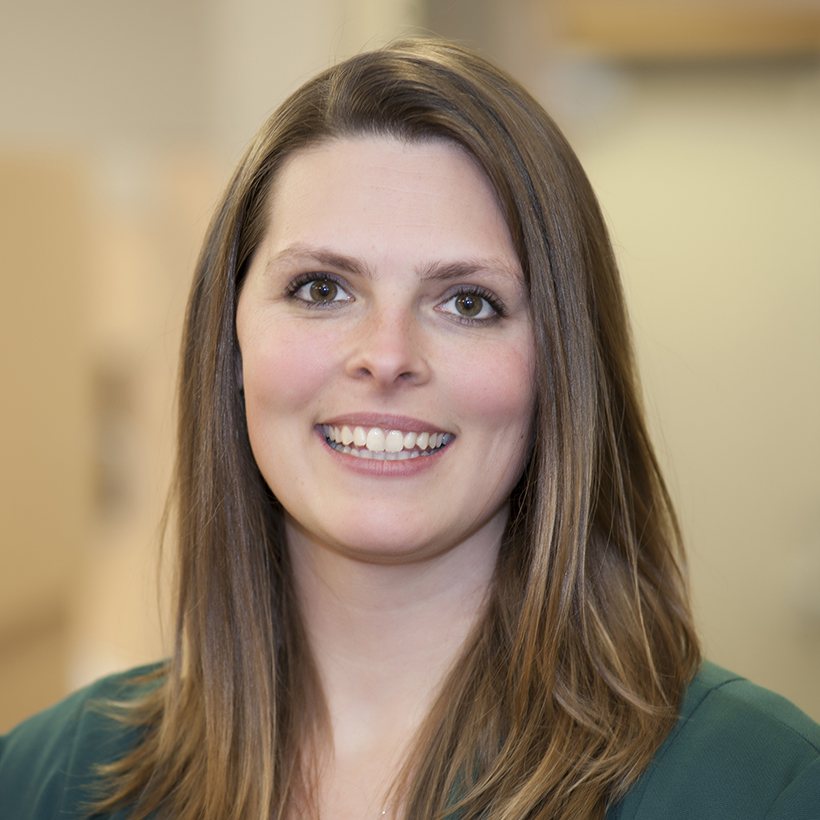 Misty, Patient Coordinator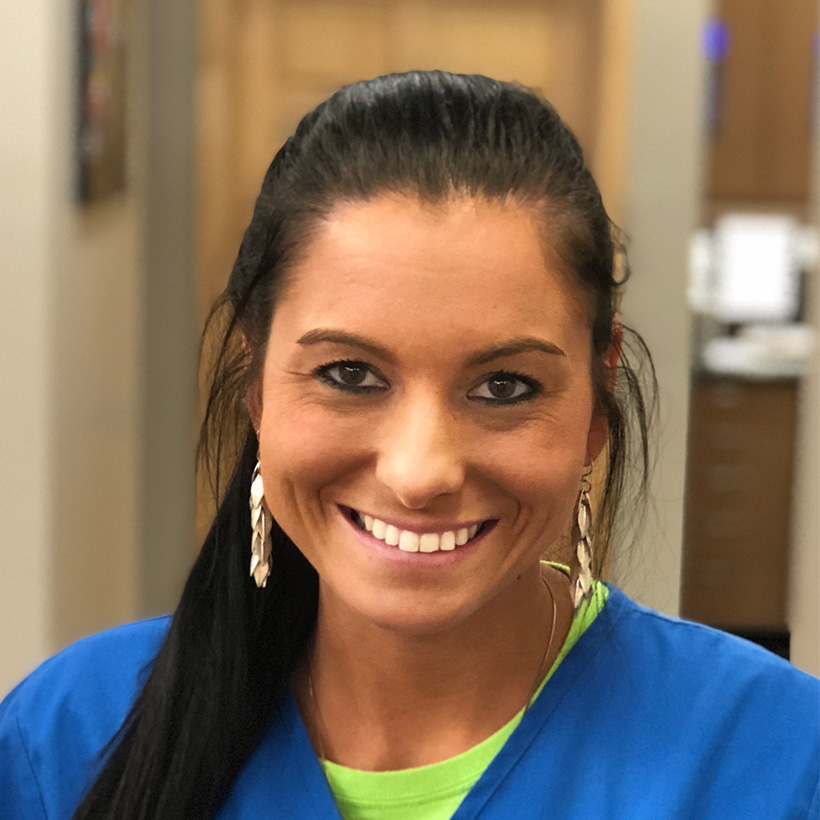 Krystal, Patient Coordinator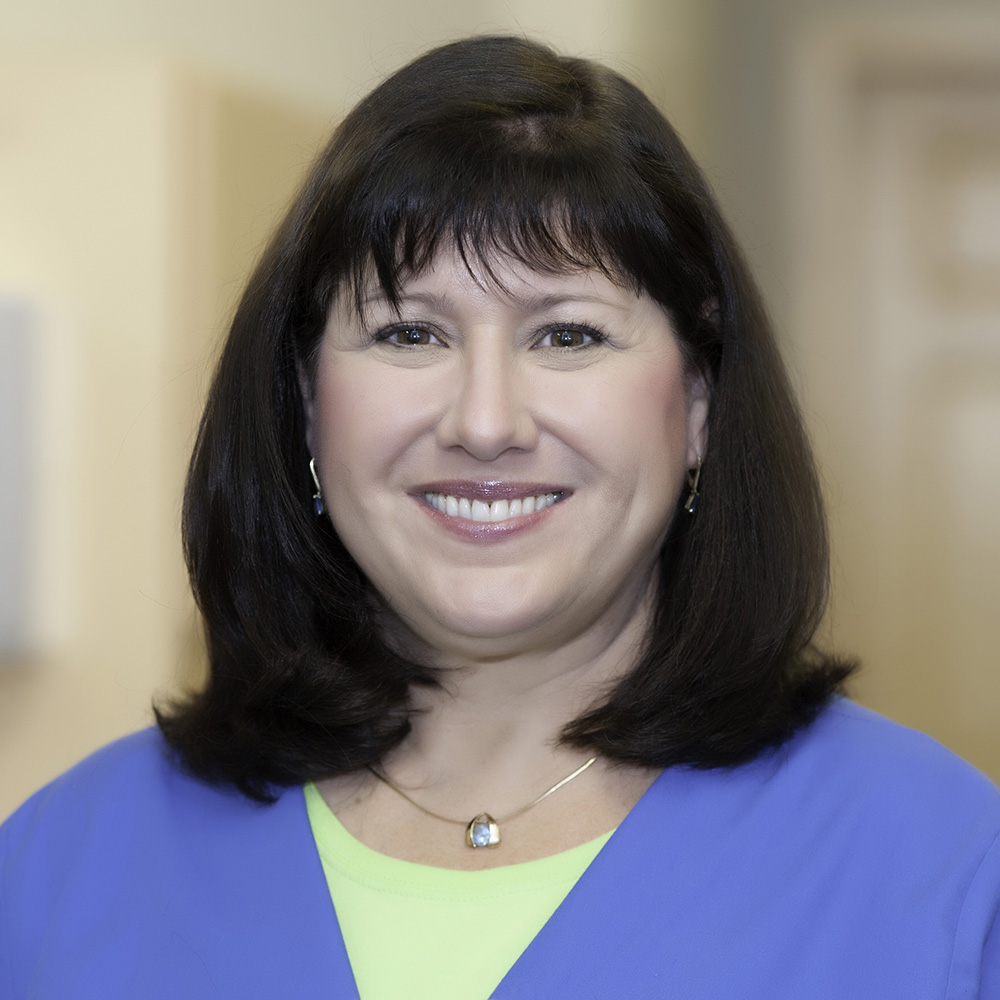 Kim, Dental Hygienist
My role here at Chelsea Family Dentistry is to help our patients establish the best level of dental health by assessing and suggesting ways of improving daily dental habits. We have so many wonderful patients that I feel blessed to have the opportunity to interact with on a personal level on a daily basis. We have both excellent doctors and staff here at Chelsea Family Dentistry. I enjoy spending time with the staff both in and out of the office.
I have been married to my husband, Don, for 38 years. We have three grown children, Mark, Christopher, and Stephen. We also have six grandchildren. I grew up in Chelsea and have chosen to stay and raise my family here. I love to travel and spend time in Florida whenever possible.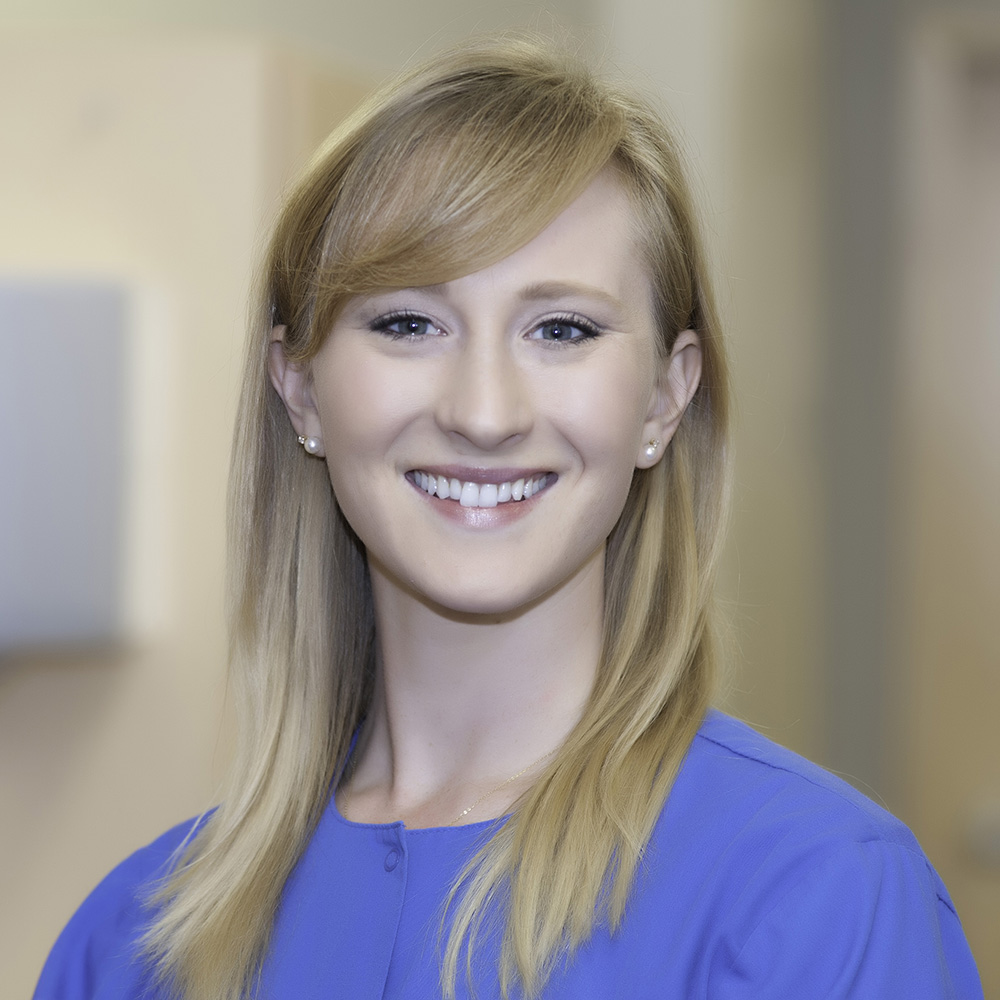 Patricia, Dental Hygienist
As a graduate of the University of Michigan, I have a well-rounded dental hygiene experience that enables me to treat my patients with evidence-based knowledge and exceptional clinical skills. Since joining the Chelsea Family Dentistry team in 2011, I have enjoyed education, encouraging, and treating my patients as I support them in achieving good oral health. I feel very fortunate to be part of such a wonderful team and to work in such a friendly community.
Being recently married, my husband and I enjoy working on home projects. We love being outdoors. Some of our favorite hobbies include gardening, hiking, biking, and kayaking. We also love traveling with family and friends.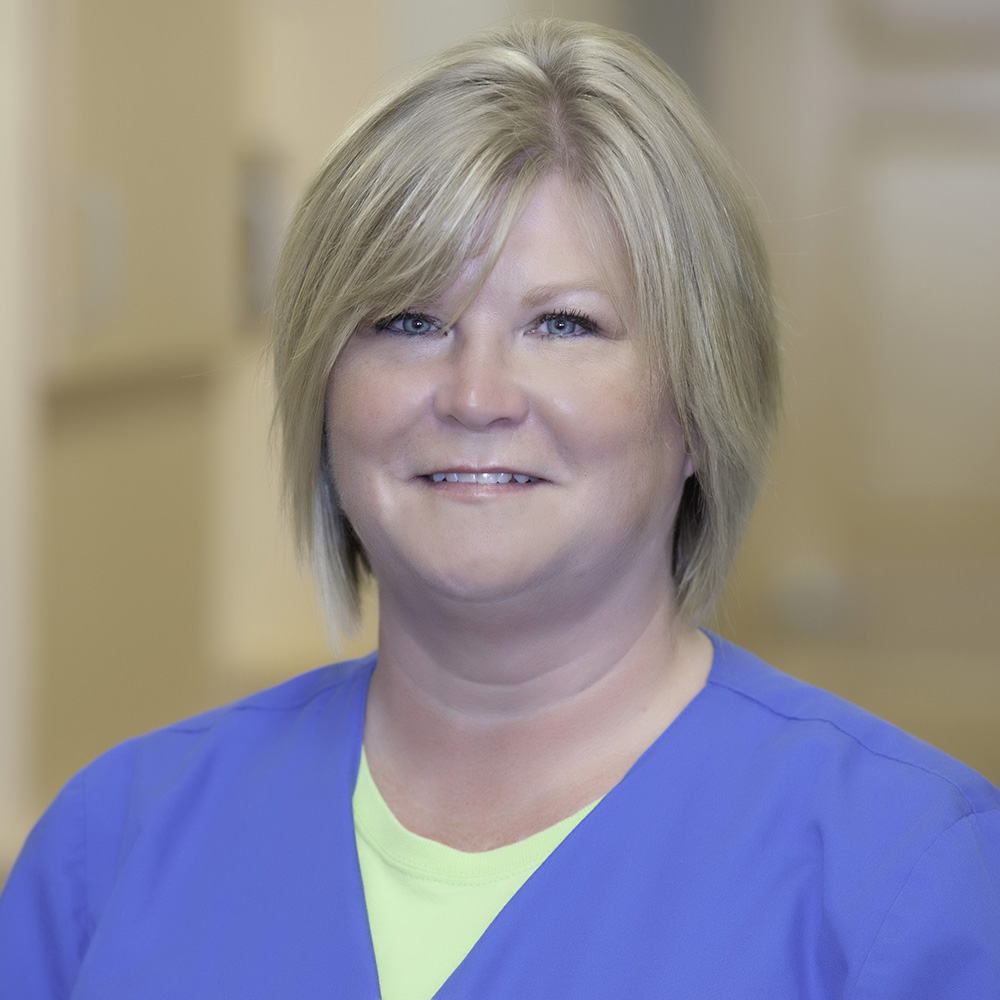 Wendy, Dental Hygienist
I have been with Chelsea Family Dentistry for over 13 years. I graduated from Lansing Community College in 1994 with an associate degree in dental hygiene. My focus as a hygienist here at Chelsea Family Dentistry is to help each patient achieve optimum oral health. This is achieved by performing professional dental cleanings, aiding in tooth brushing and flossing techniques, evaluating periodontal health, and dispensing products to help each patient maintain the best oral health at home.
My husband, Jerry, and I have been married for 32 years. We have three grown children, Justin, Jeffrey, and Andria. We all enjoy camping, canoeing, and hiking.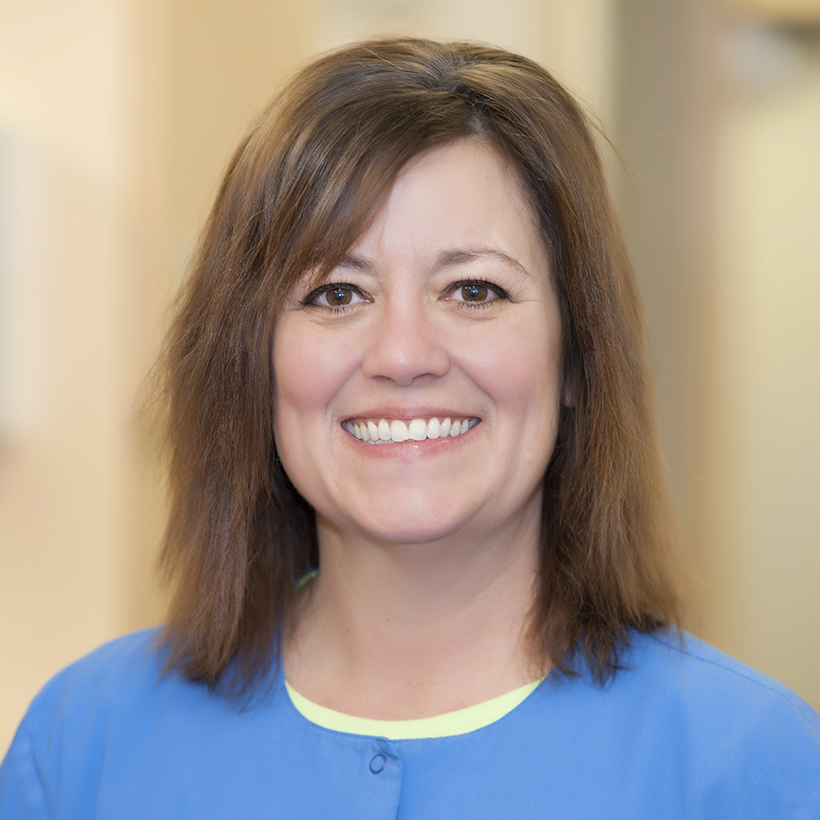 Connie, Dental Hygienist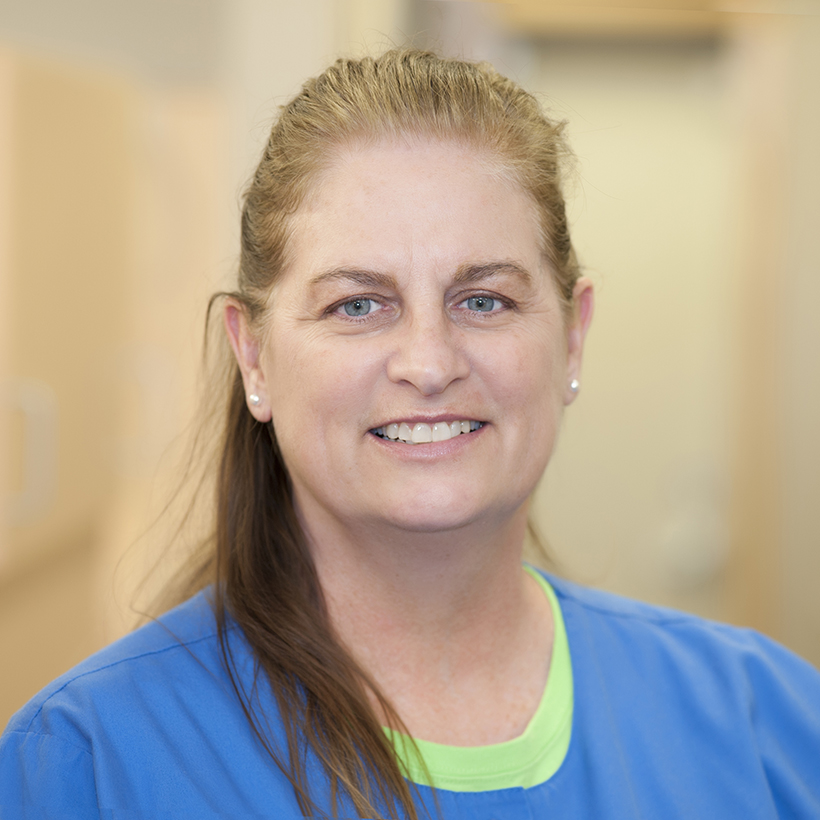 Missy, Dental Hygienist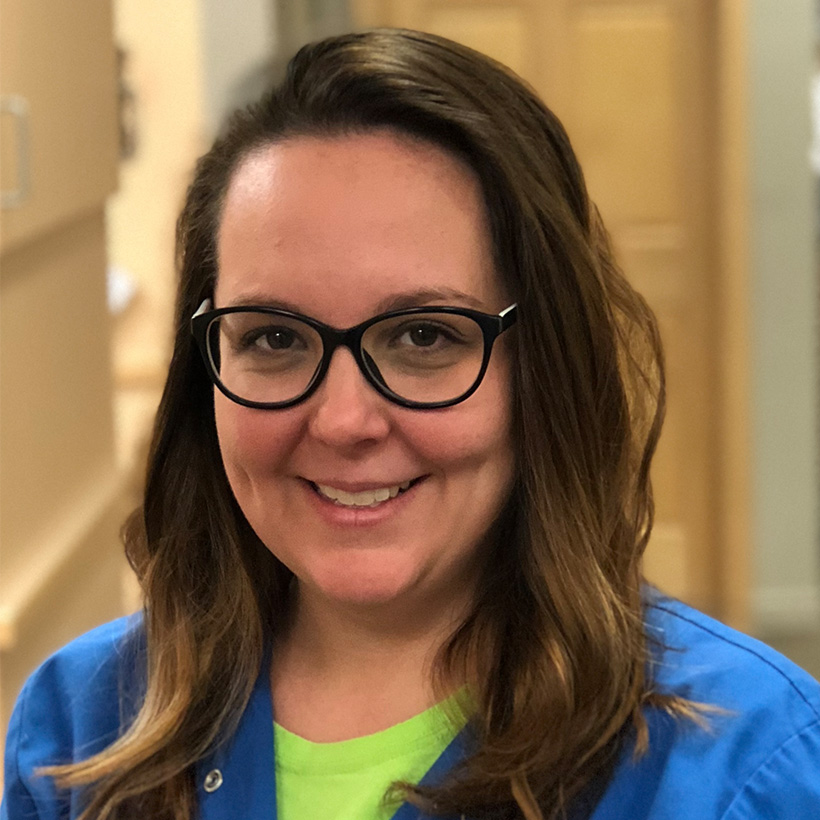 Jennifer, Dental Hygienist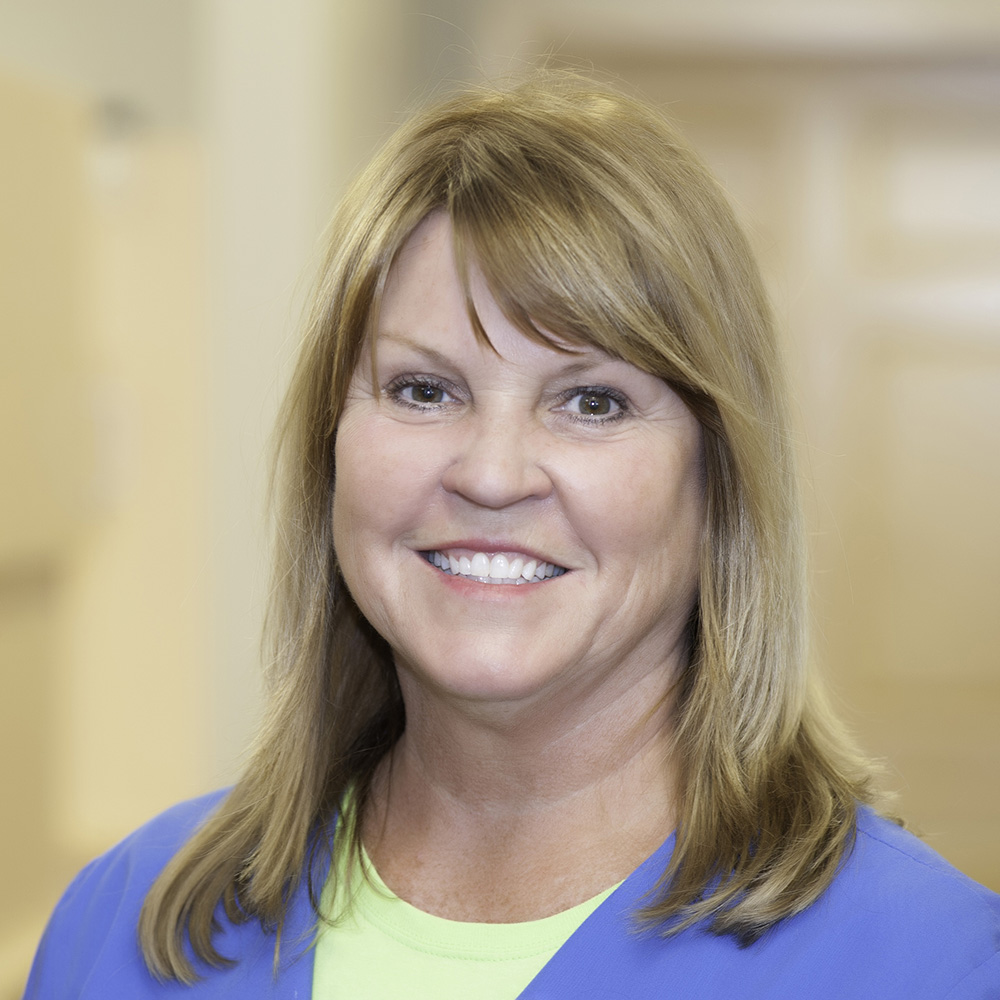 Flora, Dental Assistant
I have been in dentistry for 20 years and have worked with Chelsea Family Dentistry since January 2003. I love the staff here, our patients, and chocolate!
I enjoy an active lifestyle that involves a variety of sports and outdoor activities, including dance, golf, biking, and walking marathons. I love spending time with my family and friends, especially with my son Rob, daughter Alison, and grandchildren, Zach, Jordan, and Mila.
Kathi, Dental Assistant
I graduated from the Michigan Dental Assisting program in June 1985 and started my dental career from there. I began working at Chelsea Family Dentistry in June 1996 and feel blessed to be able to work with such a dynamic team of dedicated professionals. I have always had a passion for dentistry and feel very fortunate to have been given the opportunity to work in the dental profession for over 28 years. I am extremely well versed in my knowledge of dentistry, and I have extensive clinical, radiographic, and laboratory experience. My patients are very important to me, and I am committed to the highest standard of care. I believe each patient should be treated in the same manner I would treat my own family. I look forward to meeting you!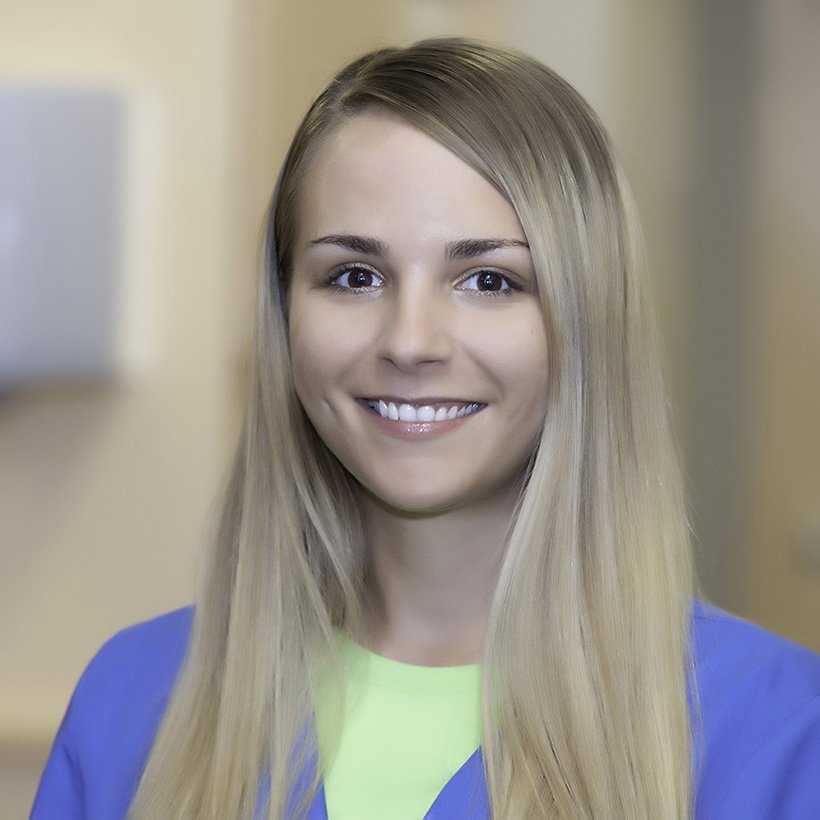 Kathryn, Dental Assitant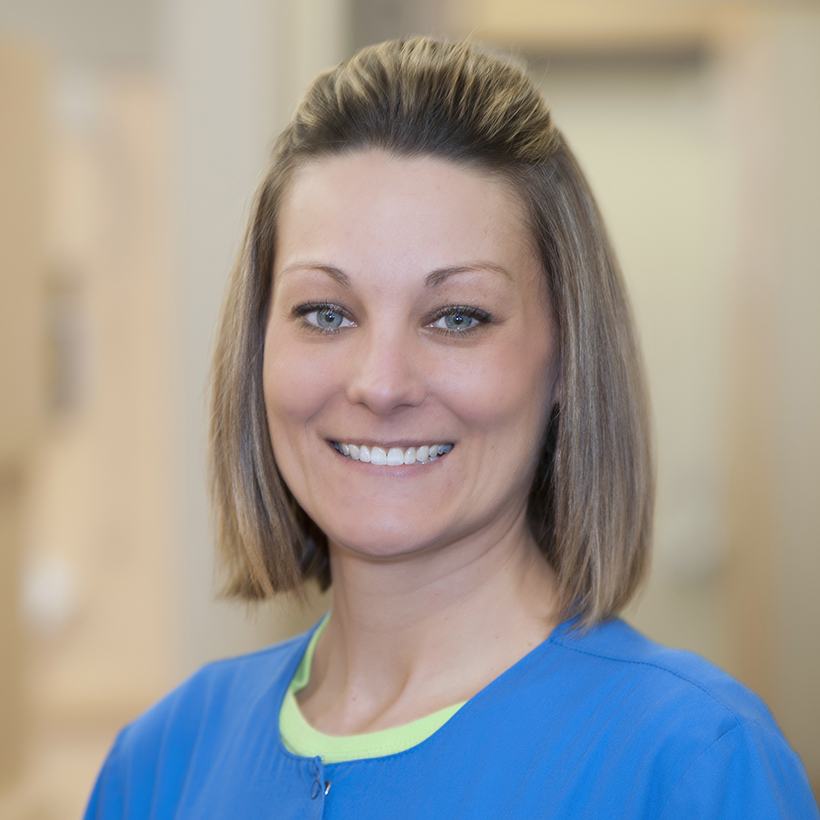 Christine, Dental Assitant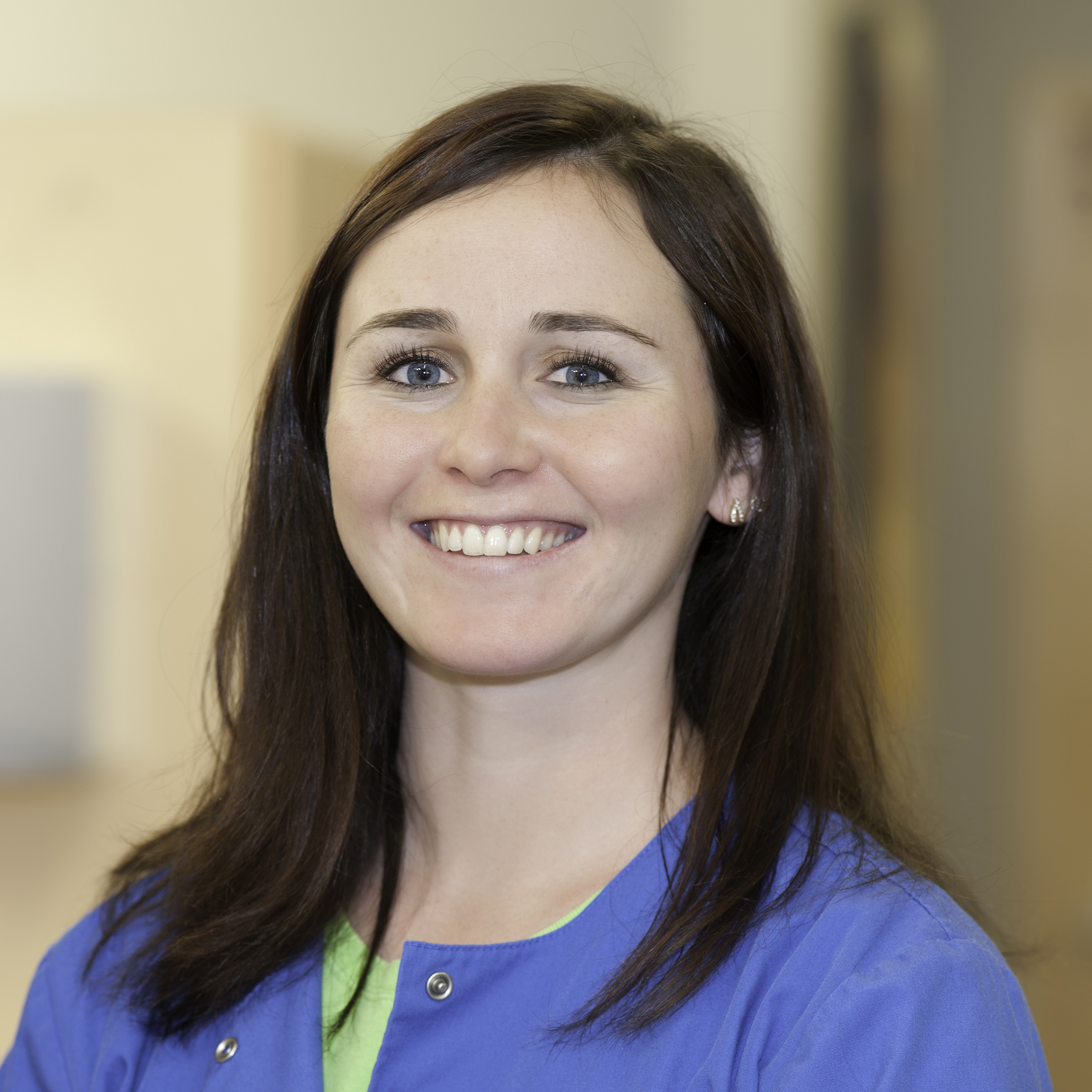 Julia , Hygiene Assistant
I graduated from high school in 2013, and then completed a dental class at Newingham dental office in 2015.
I am the youngest of four in my family. I enjoy going on the lake with my family and playing with all of my nieces and nephews.
Not Pictured Hygienist: Andrea and Brie
Not Pictured Hygiene Assistant: Brittany
Not Pictured Patient Coordinators: Kendra, Jean, Madison, and Brittani
Not Pictured Dental Assistant: Jordan and Alex