Meet Our Team

At Chelsea Family Dentistry, we are committed to providing quality care in all aspects of dentistry. Our large team of friendly, skilled and compassionate members works to give all of our patients a personal and positive experience when it comes to receiving dental care. To learn more about us and to schedule your next appointment with our skilled dentists in Chelsea, Michigan, we encourage you to contact us at 734-475-8500 today. We are eager to get to know you!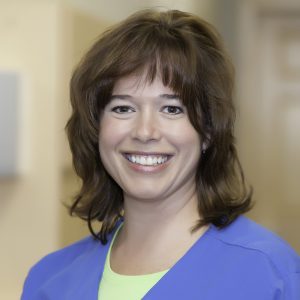 Denise
Dental Hygienist, Team Leader
I graduated in 1993 from the University of Michigan, earning a bachelor's degree in dental hygiene. I joined Chelsea Family Dentistry in 1994 shortly after Dr. Napieralski purchased the practice. Here at Chelsea Family Dentistry, we strive to have a family-friendly office with state-of-the-art technology. It is all of the wonderful patients in this practice that makes my job so rewarding. Patient care is top priority.
I have been married to my husband, Kurt, since 1993. I enjoy traveling, reading books, making jewelry and exercising. My most recent accomplishment, in both 2009 and 2012, is that I completed the Detroit Free Press half-marathon with my close friends and family.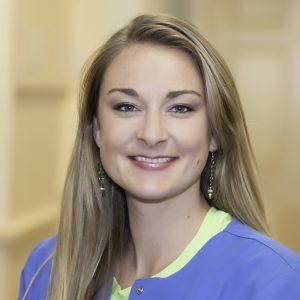 Lesley
Dental Assistant, Team Leader
I moved to the Chelsea area from Charlotte, North Carolina. I have had a passion for dentistry my whole life due to being raised in a dental family. I graduated from Cape Fear Community College in 2005 with my dental assisting degree. I had the pleasure of assisting my father, and I gained extensive experience and knowledge in dentistry. I am so happy and blessed to be a team member of such an amazing dental practice.
I love being outdoors, as well as playing with my two daughters. I grew up helping with the family garden and riding four-wheelers.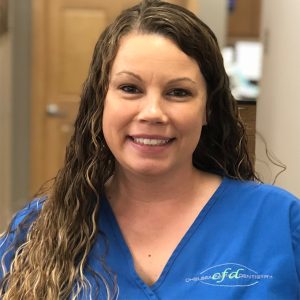 Jennifer
Patient Coordinator
Check back soon to meet Jennifer.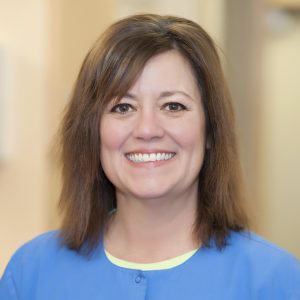 Check back soon to meet Connie.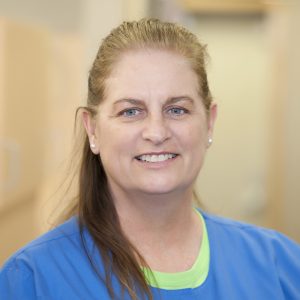 Check back soon to meet Missy.
I have been with Chelsea Family Dentistry for over two decades. I graduated from Lansing Community College in 1994 with an associate degree in dental hygiene. My focus as a hygienist here at Chelsea Family Dentistry is to help each patient achieve optimum oral health. This is achieved by performing professional dental cleanings, aiding in tooth brushing and flossing techniques, evaluating periodontal health and dispensing products to help each patient maintain the best oral health at home.
My husband, Jerry, and I have been married since 1989. We have three grown children, Justin, Jeffrey and Andria. We all enjoy camping, canoeing and hiking.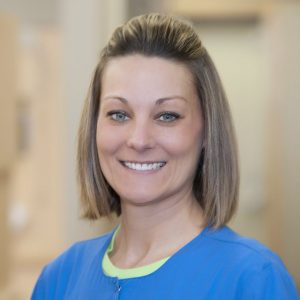 Christine
Dental Assistant
Check back soon to meet Christine.